Horbie Toilet Dispenser
Moist and dry toilet paper - 2 in 1 dispenser! 1 balm-cartridge included.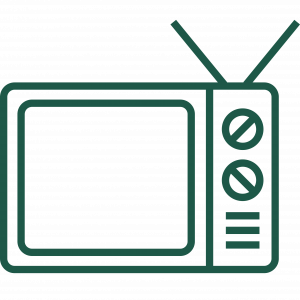 New care system Horbie from Austria solves the problem of allergic skin reactions through moist toilet paper in a natural way with nourishing and harmless oil balm. If you don't want to let harmful chemicals get into your most intimate areas, you now have a healthy care and cleaning alternative: The Horbie system is a toilet paper dispenser with a tank that dispenses either dry paper or paper soaked with oil balm. The oil, which is similar to baby oil, contains - in contrast to numerous moist toilet papers - no harmful additives or preservatives.
Gentle cleaning and care on the toilet with natural balm. For the whole family! In contrast to many conventional wet wipes, Horbie Balm does not contain water, alcohol or preservatives and is a purely natural product.
Soothing extracts from Roman chamomile, linaloe and palmarosa were already valued by Cleopatra for their cleansing, soothing and nourishing properties. Also gentle on baby's delicate skin.
Antiallergenic
Mains and battery-free connection
Easy assembly (either drill or glue)
Made in Austria / EU
Can be dosed as required
Environmentally friendly